Carolina Analytics & Data Science (CADS) is the largest data science student organization at UNC-Chapel Hill! CADS provides UNC students the opportunity to learn more about Data Science, connect with data science resources and opportunities, and meet fellow students, as well as potential mentors, interested in data science.
CADS hosts weekly workshops, events, career panels, social events, and more! We cater to all comfort levels as well – more adept aspiring data scientists will have the chance to learn new skills and network with more people, and complete beginners will have the chance to learn the basics and get started in the vast field of data science.
September 30th – October 1st
Mark your calendars for the 2023 Carolina Data Challenge (CDC)! CDC our weekend-long data science hackathon hosted in partnership with the UNC Department of Computer Science. CDC brings together hundreds of participants from across campus, numerous corporate sponsors, tons of free food as well as merch, and hundreds of dollars of prizes!
CDC is completely beginner-friendly, with numerous workshops and networking opportunities for those completely new to data science. We are excited to see you there!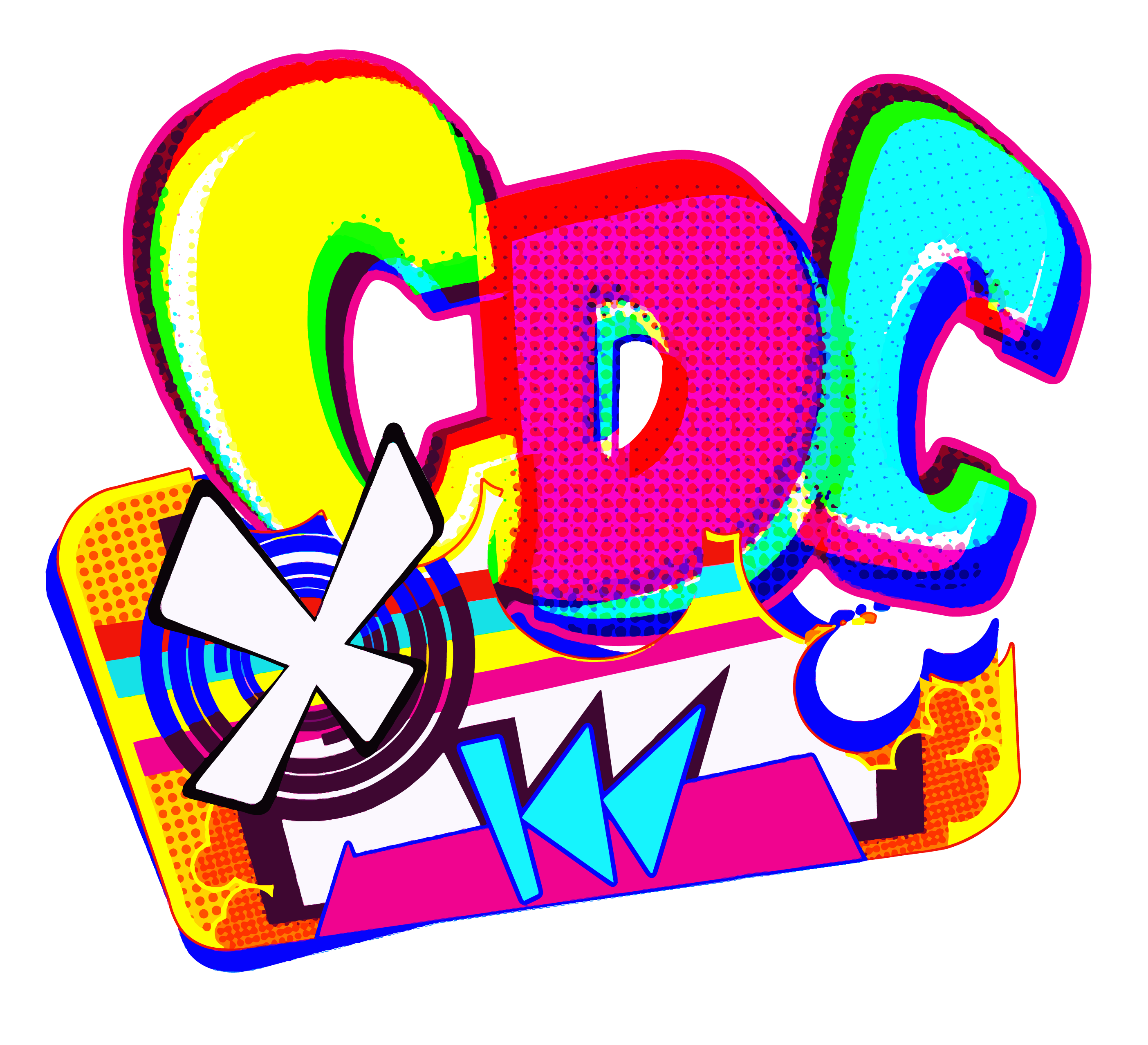 It is easy to become a member of CADS! To join CADS as a UNC Student, complete the four steps below:
Step 1
Join the Newsletter
CADS sends out weekly emails via our newsletter. Sign up to hear about scheduled workshops, events, CADS news, and more!
Step 2
Join the Discord
Join the official CADS Discord to get updates, ask for help, and engage with the members of the UNC data science community.
Welcome to CADS! To remain a member, we ask that you attend at least two events hosted by CADS each semester. Look forward to seeing you there!